Hemodynamic Management
The 3 Pillars of Hemodynamic Management
More than just a hemodynamic monitor. Each product in the portfolio is designed with the patient at the centre of our design process. For example we select the most appropriate materials in our Leadercath arterial catheter range to ensure accurate signal quality during the life of the catheter. This ensures that the information required for advanced hemodynamic patient management is always clear and precise.
MostCareUp analyses the arterial signal and uses the unique position of each patients dicrotic notch to accurately measure advanced hemodynamic variables including; CI, SVRI, PPV, Ea, DO2 as well as exclusive MostCareUp variables, including Cardiac Cycle Efficiency (CEE).
Link MostCareUp with our advanced range of Multicath UP central venous catheters to meet the fluid and infusion therapy requirements of the patient. This range includes both high flow options, up to 400 ml/min, as well as 5 and 7 lumen catheters, to minimise the risk of infusion error. Once individual infusion requirements are established select the most appropriate material technology to minimise the risk of catheter related blood stream infection (CRBSI); based on patient status and anticipated dwell time.
Our Critical Care technology is suitable for all patient types from the operating room to ICU and is available for use with full term infants to adult.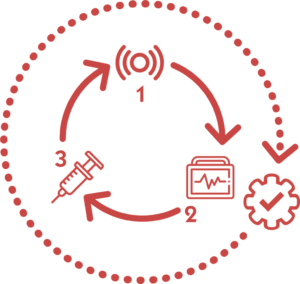 Where do the 3 Pillars of Hemodynamic Management come from?
How can we answer this? Well, we like to be with our customers, observing, supporting and learning from each other, which means that the 4 pillars is essentially your idea. Born out of problems and the need to find patient centric solutions.
How many of these practioner quotes can you relate to?



1 – Signal
The polyethylene material used in Leadercath arterial, whilst flexible, is not thermosensitive and therefore is able to transmit the pressure signal reliably over days and weeks of continuous use, without causing damping.
2 – Monitor
We are moving into an age of 'Personalised hemodynamic patient management; one size does not fit all'
| | |
| --- | --- |
| | MostCareUp simply connects to your existing arterial line, so if you can zero a transducer, you can set up MostCareUp, it's that simple. As for accuracy, MostCareUp uses the position of the dicrotic notch to identify Z(t) where SV = Asys / Z(t) or impedance. All without the need for calibration. |
3 – Implement
A comprehensive range of multi-lumen central venous catheters. Sharp safe as standard and designed to minimize the risk of CRBSI, accidental catheter fall out and infusion error.
Check – The synergy between the 3 pillars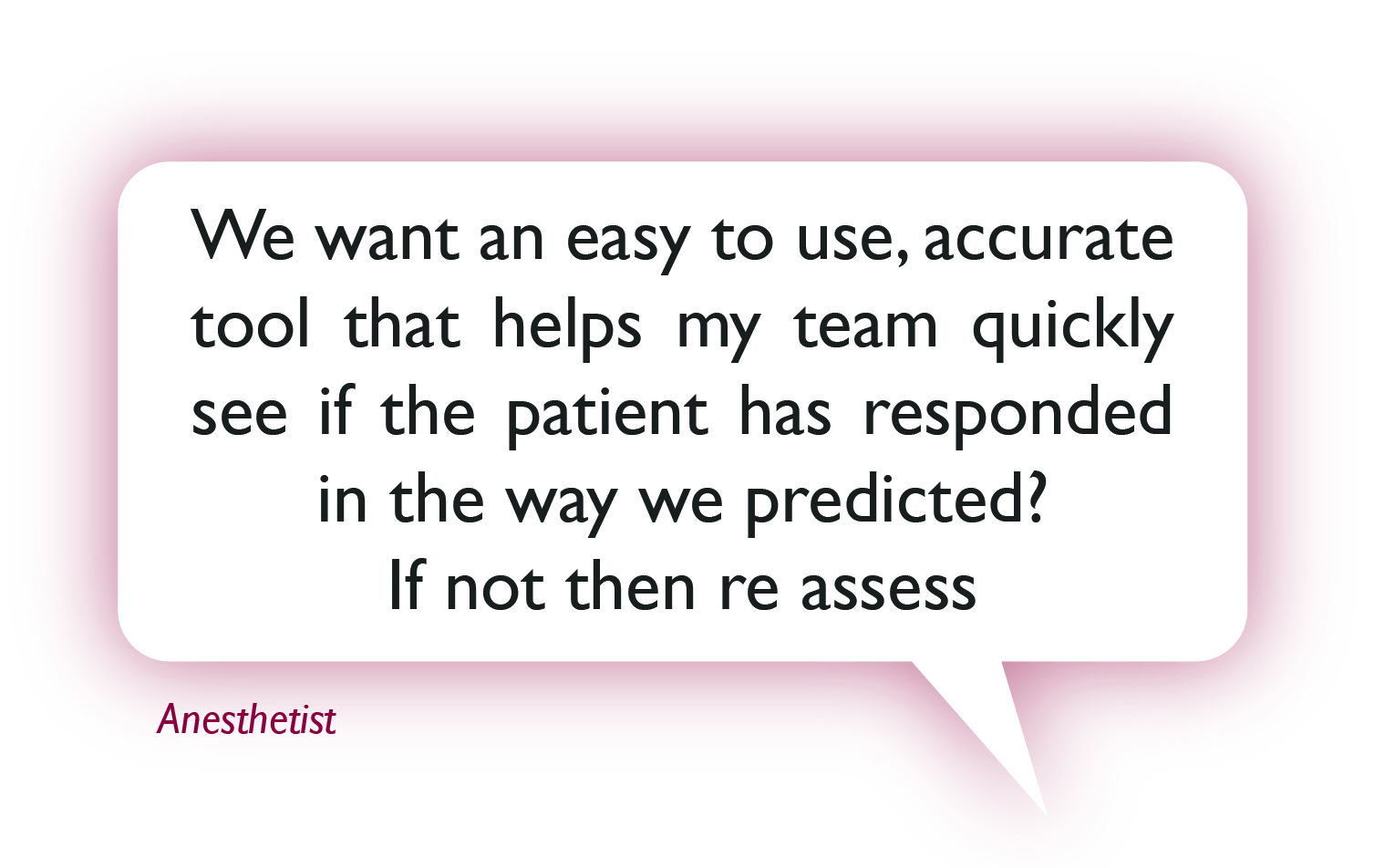 MostCareUp provides the essential hemodynamic management tools to manage; HR, Preload, Afterload and Contractility on one simple to use touch screen. Use trending and 'Do & Check' functions to assess the patient's response to therapy over time.
In Conclusion, a monitor is just a monitor, whereas the Vygon management solution provides the 3 key pillars required for effective patient management.